The link to the Sugar Flower Studio shop will be coming this summer. Many thanks for your
patience until the launch, kindly look below at the current items for sale.
Please contact Robert by email with a detailed list of the items you would like to purchase as
well as your full address & postcode.
Please provide an email address you would like PayPal invoice's addressed to.
Please indicate if you would like the parcel to be sent by (Standard Post) or (Signed
and tracked post)
On receipt of this information I can send a PayPal invoice to you. Once I receive a payment for
the items, the goods will be dispatched to you.
Many thanks for your business & support from Sugar Flower Studio
Please contact robert.haynes@sugarflowerstudio.co.uk
The unique Sugar Flower Studio double sided silicone petal, leaf and bud veiners
Each silicone set has been expertly crafted to give you excellent
botanically correct results, they are made from the corresponding natural veins &
imprints of real leaves, petals and closed buds.
Full color tuition worksheets  £5 Each
6 pages of in depth instructions to achieve beautiful results. The
tuition worksheets once purchased will be sent as a PDF file by email.
Sweet pea, Avalanche Rose, Cymbidium Orchid, Iceland Poppy, Water lily, Casa Blanca Lily, Bird of Paradise, Honey suckle, Parrot tulip, Ladies slipper orchid (Red), Ladies slipper orchid (Green)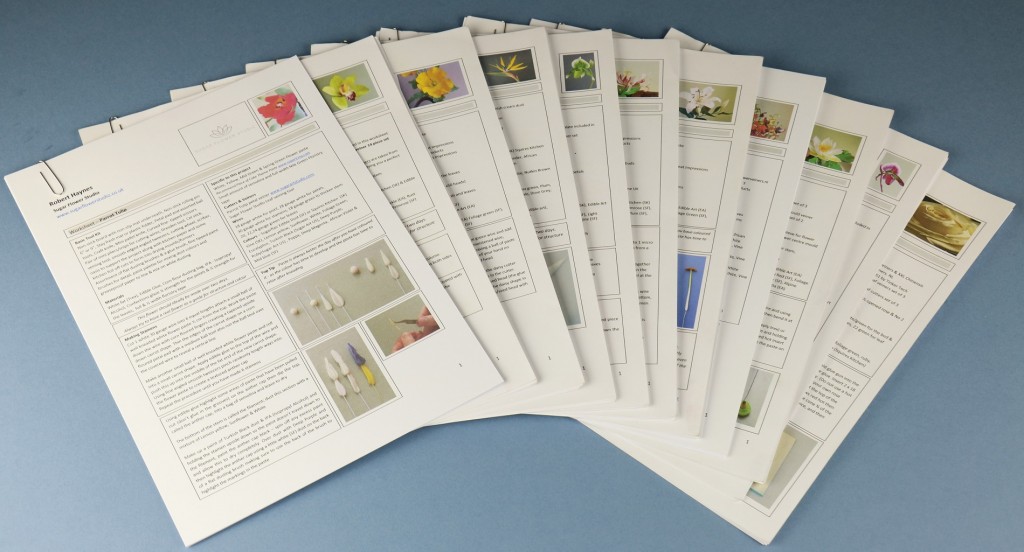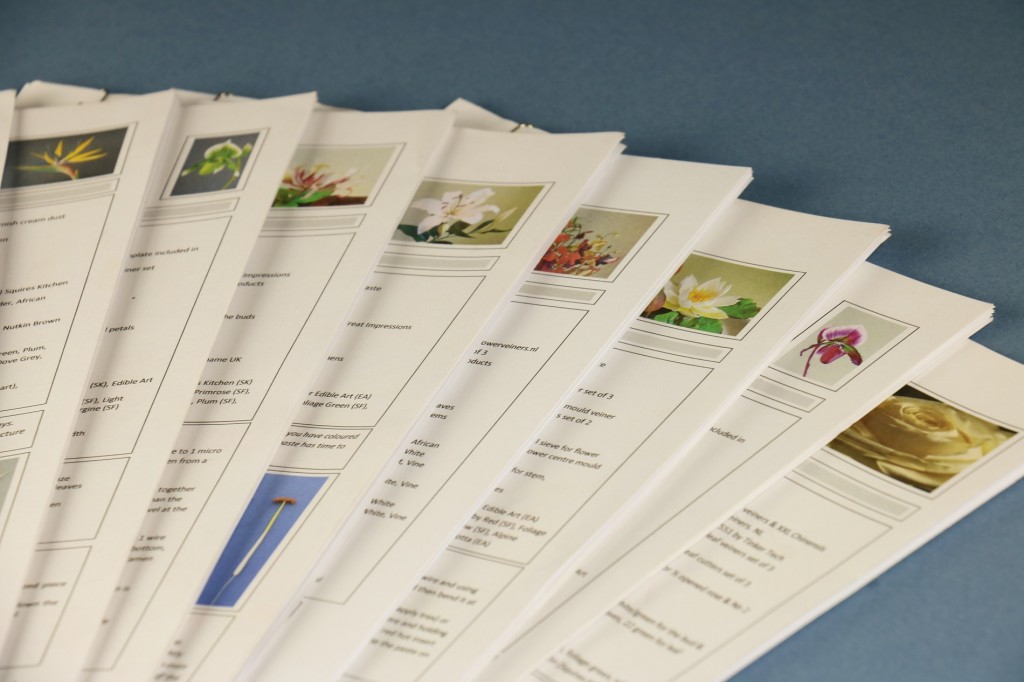 Butterfly cutters £6.50 for  a 2 piece
set of each Butterfly
Morpho Menelaus (Blue), Peacock (Red) Monarch (Orange)
Zebra Swallowtail (Black &
White)
Full 3 page color butterfly instructions booklet £3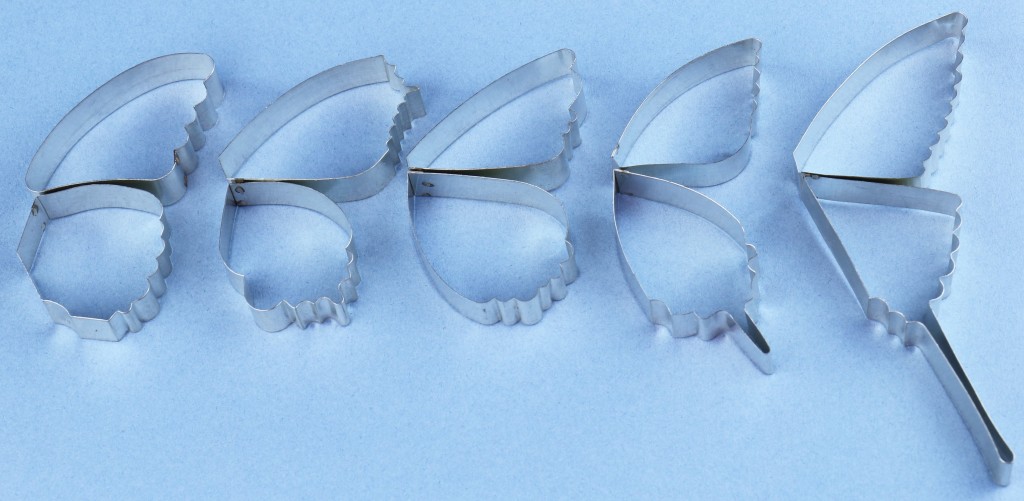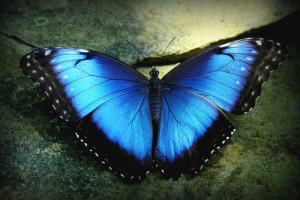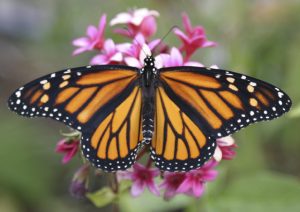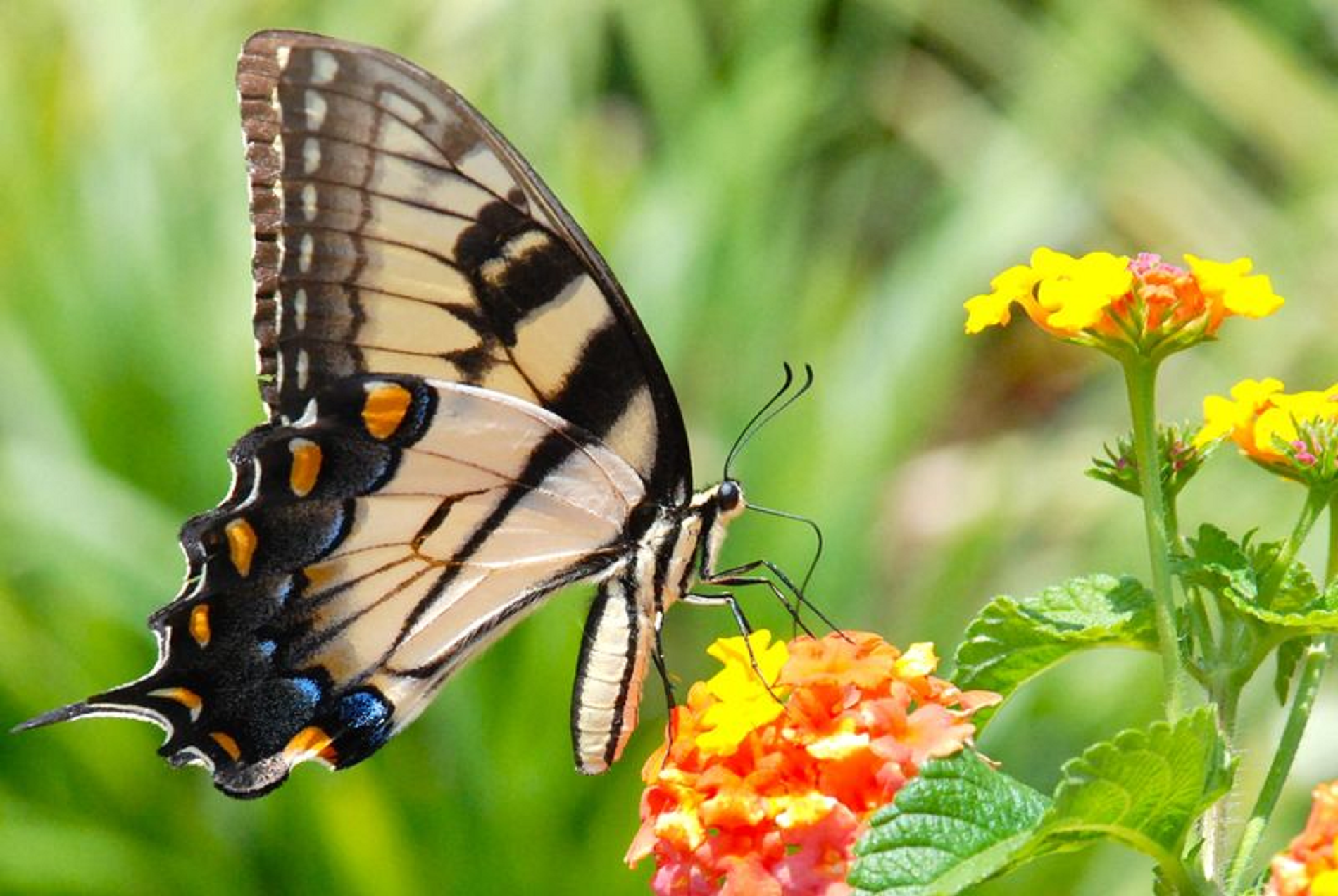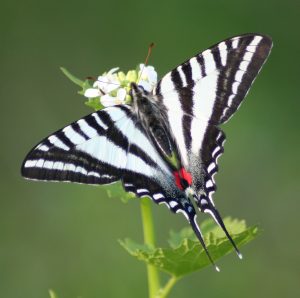 Handy Perspex square  £3
Place on top of petal, leaf or Butterfly cutters to get a perfect cut, no more sore hands
pressing onto a sharp cutter edge.
Place underneath your Non stick flower board, turn the board around with ease like a turn table
when cutting petals and leaves out with a craft knife.
Keeps sugar petals and leaves fresh if left unattended.
Great for using as a paint pallet
Excellent to press down onto wired or un-wired sugar calyx's or Ruscus leaves etc..as you can
see where to put pressure and when to stop.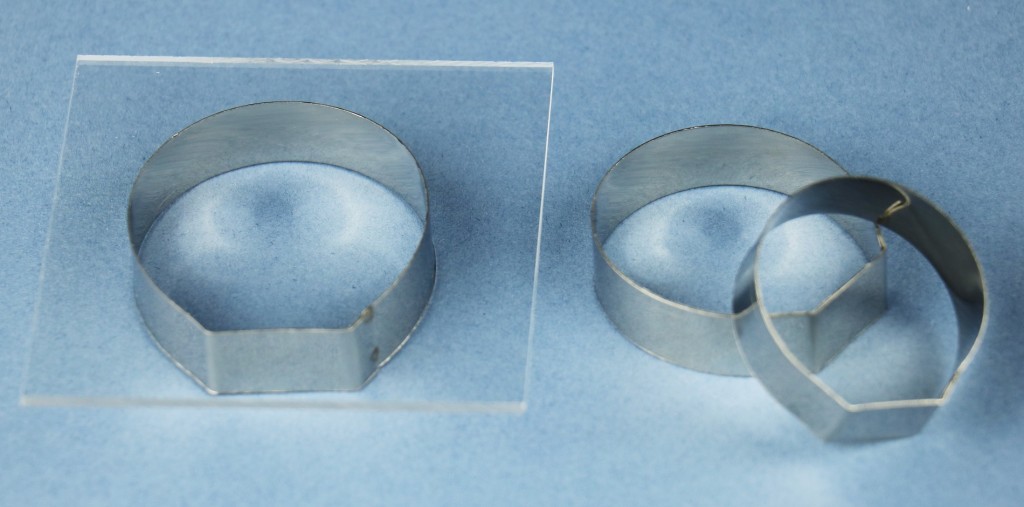 Lilac Wonder Tulip petal veiner £10.99
Petal size : 3.5 cm (W)  x 7 cm (L)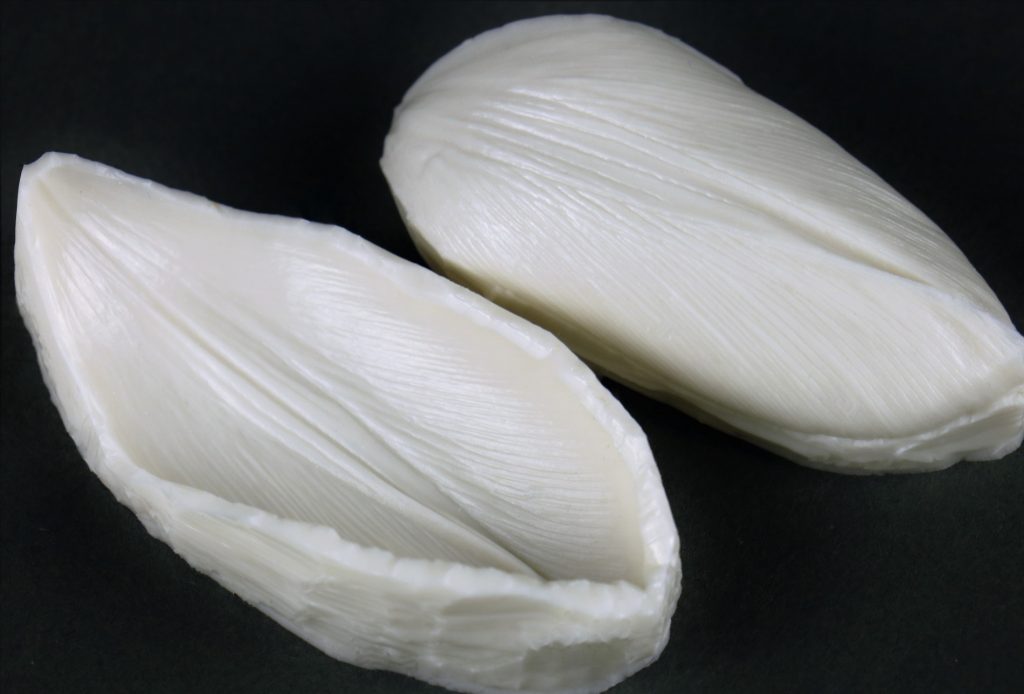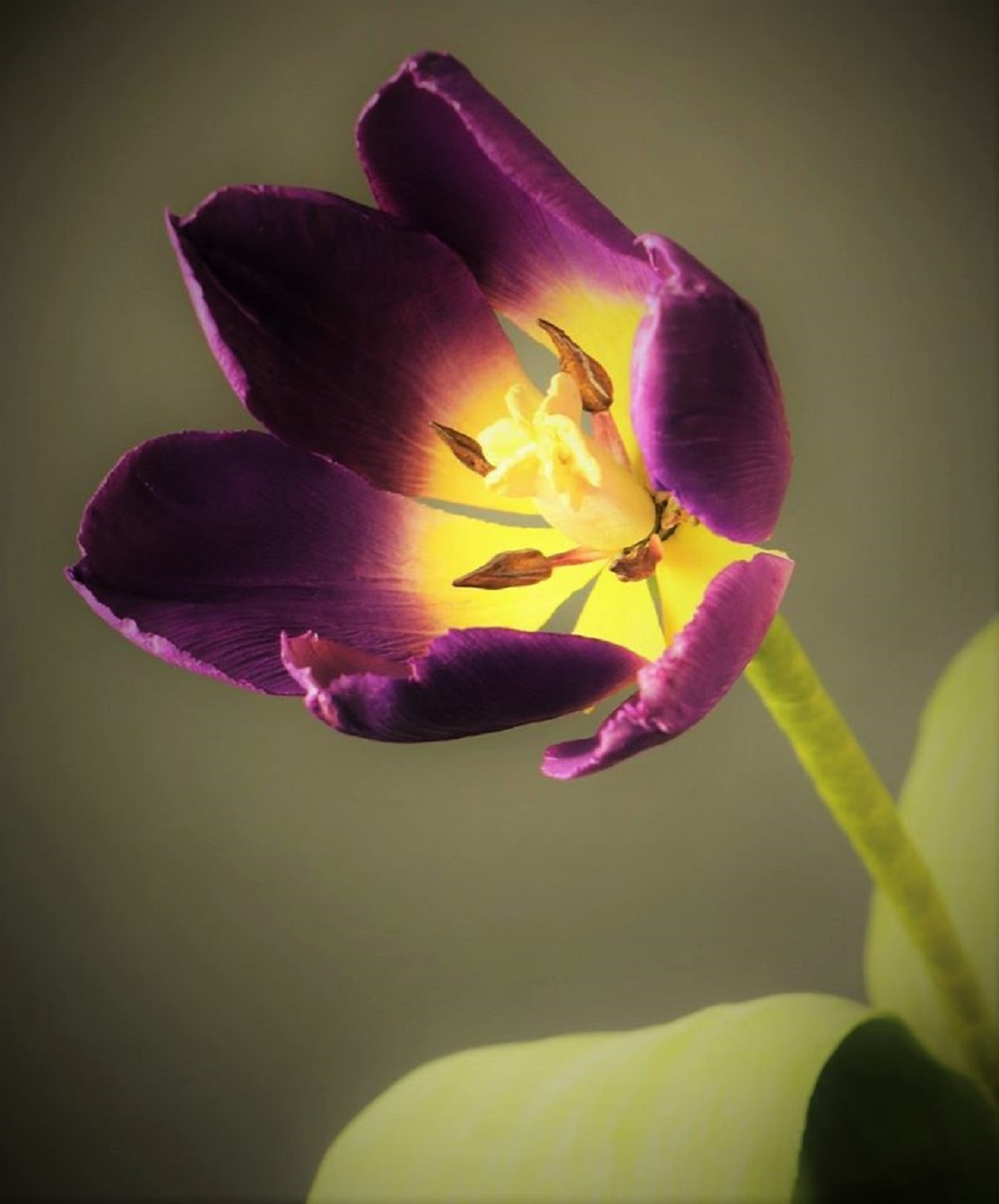 New Tulip Leaf veiner £45.99
Leaf size: 20 cm (L) x 8 cm (W)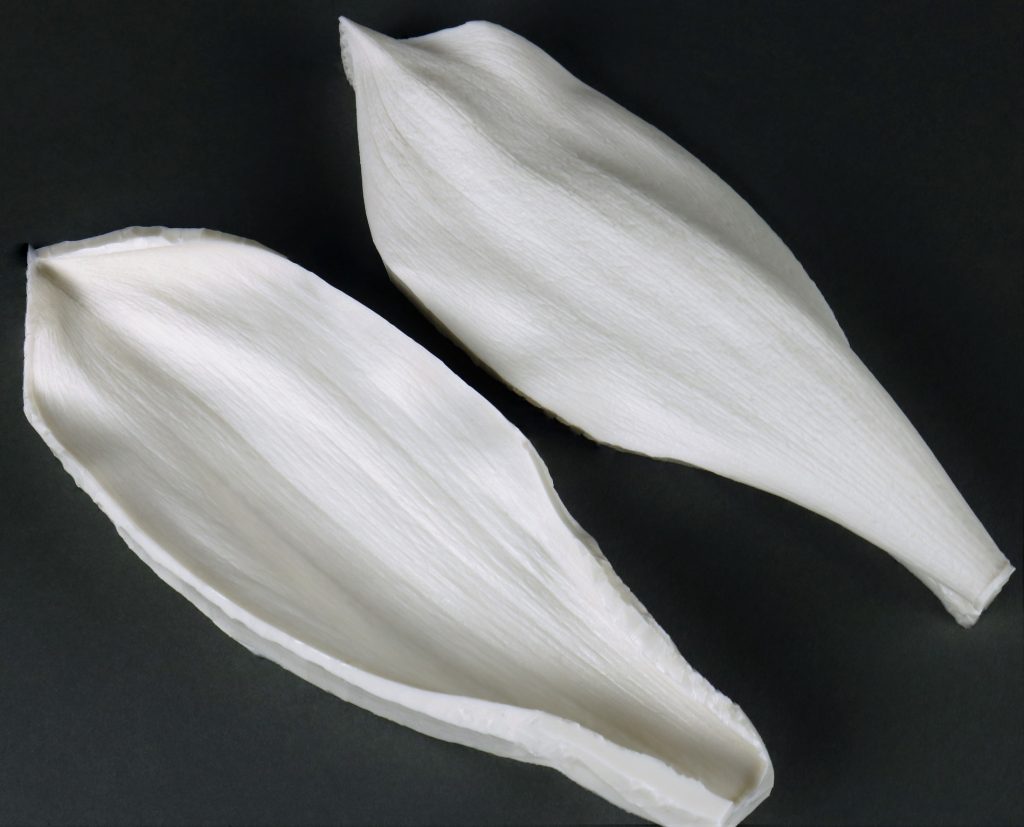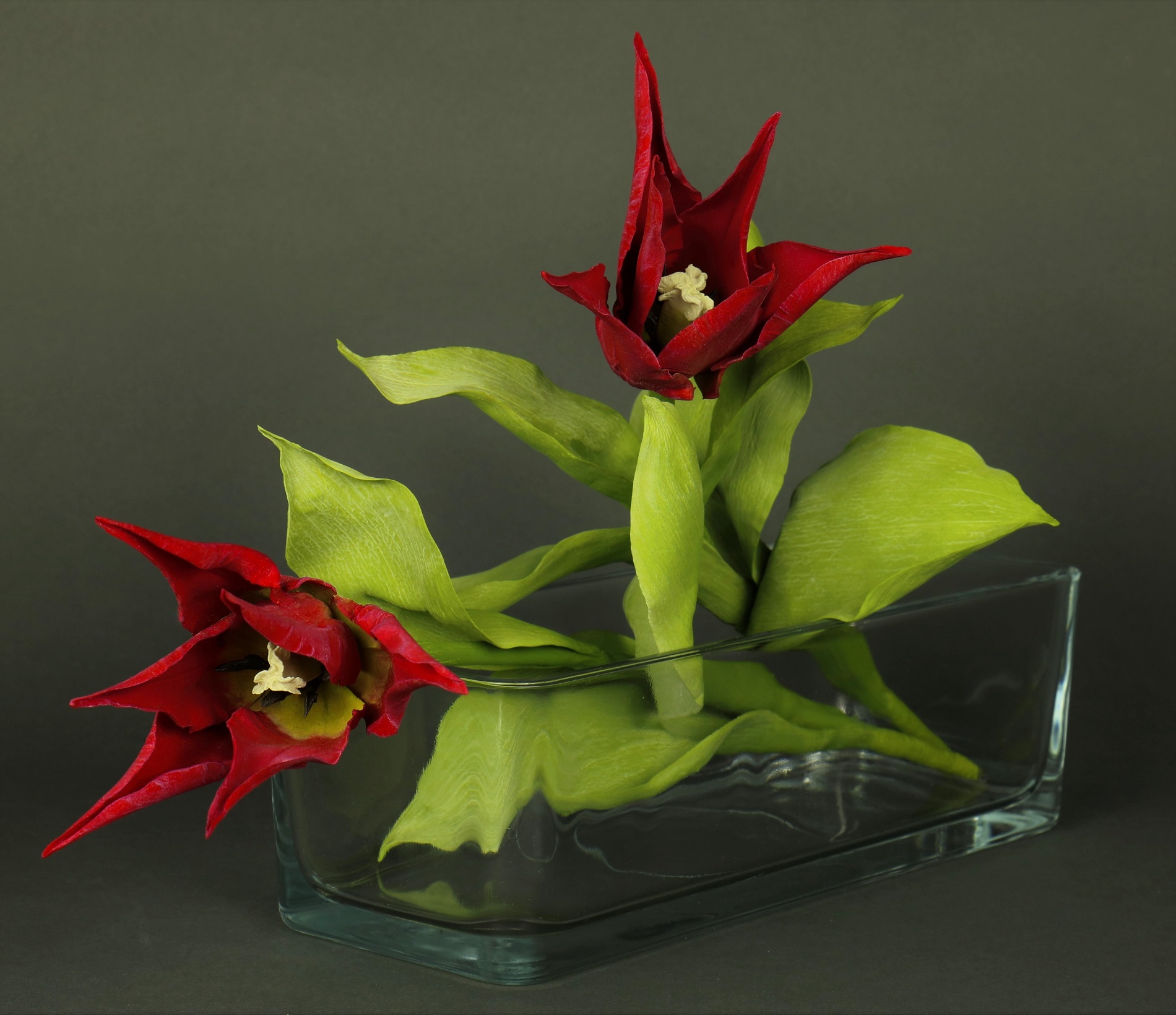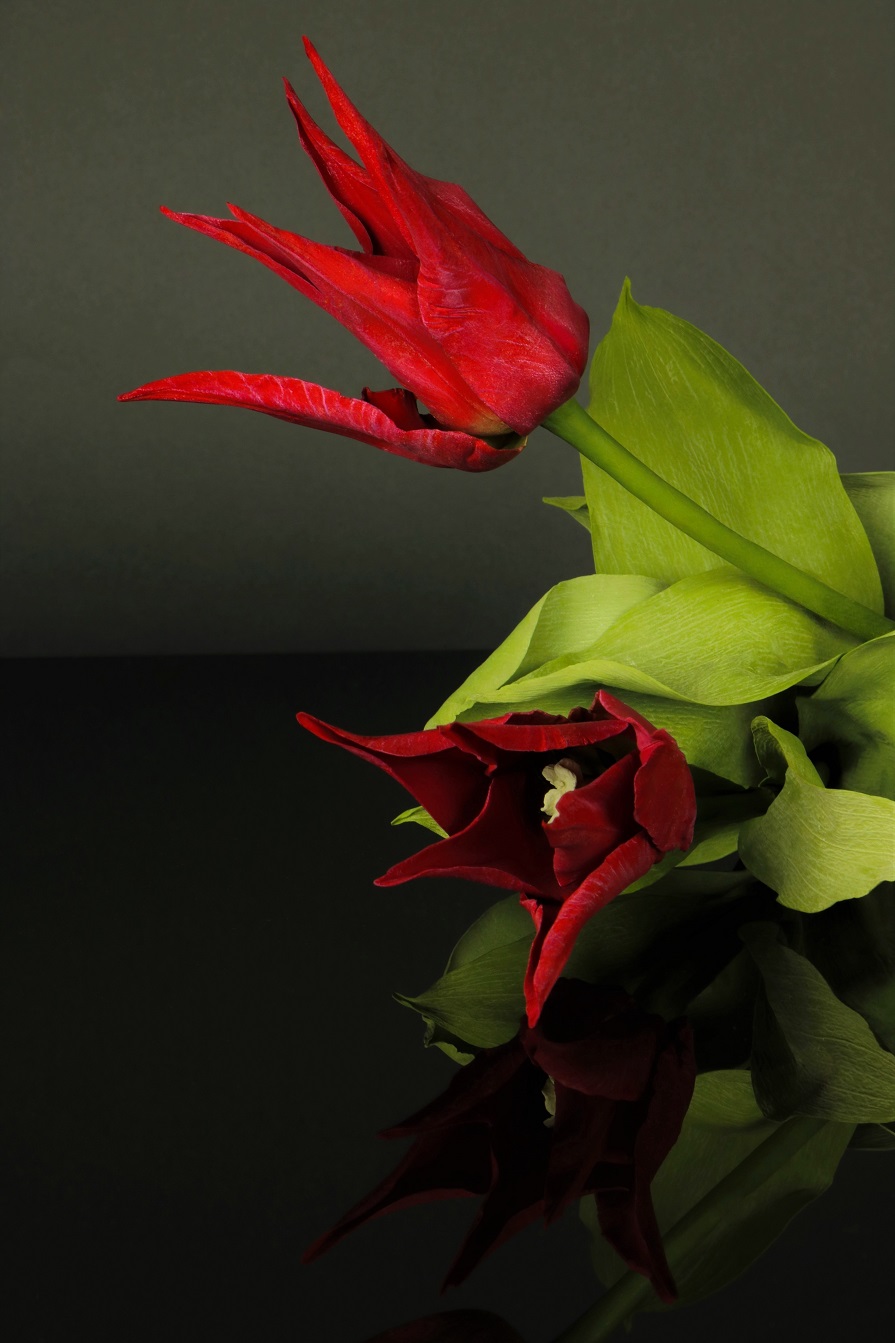 Memory Lane Rose petal veiners £23.99